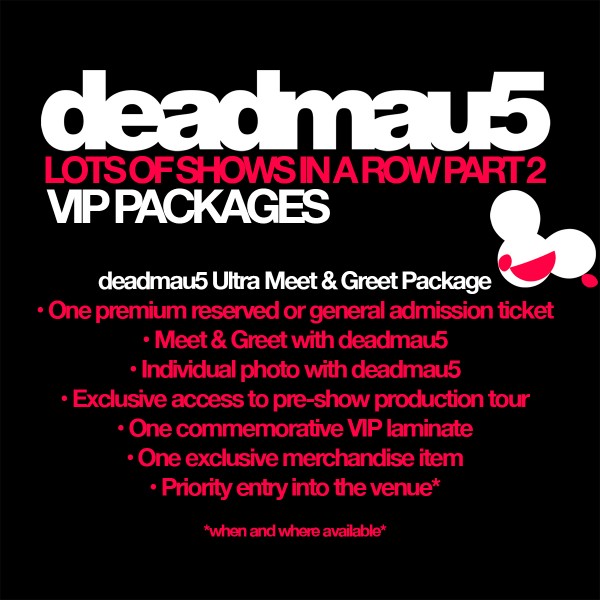 VIPs On-Sale: Tuesday, 7/11 at 10am - local time
*VIPs will be sold on the local ticketing system via the "BUY VIP" link below.
*VIP Check-in emails with all necessary details you will need in order to participate in the VIP event will be sent to the email address provided by you during checkout 1-2 days before your event. If you have not received your VIP Check-in email 1-2 days before your event, please make sure to check your Junk / Spam folders. If you are still unable to locate the email, please contact Fan Support.
QUESTIONS? CONTACT WONDERFUL UNION SUPPORT
MTS Centre
300 Portage Ave.
Venue Website

Directions